Red Energy of the Red Flowering Flame Tree
It is springtime in the Southern Hemisphere, West Australia has some very unique trees called Flame Trees which are in full bloom right now, albeit for a very short period of time.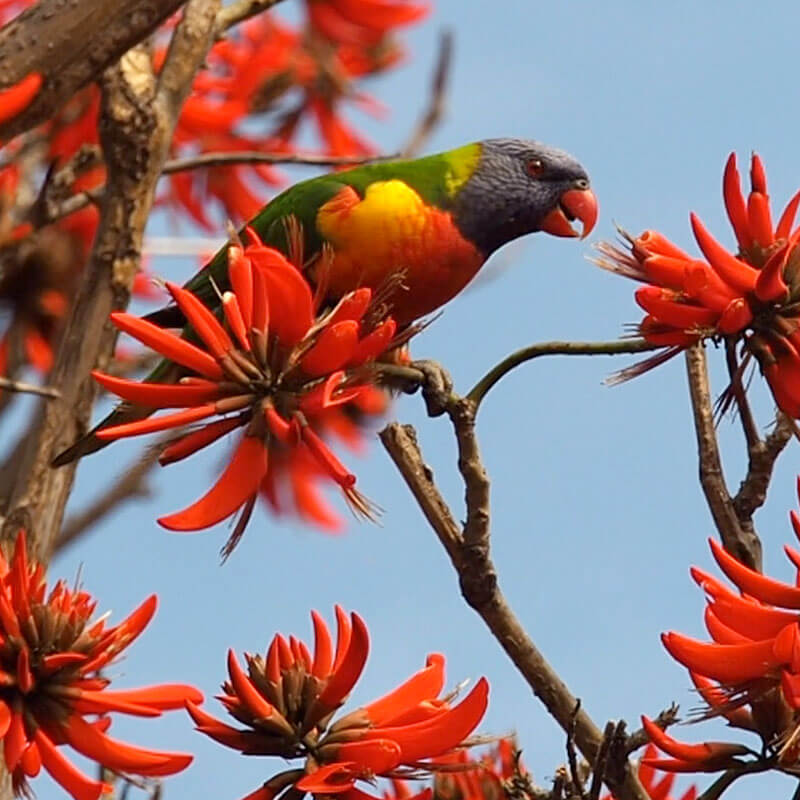 Joseph Street
Earlier this week I paid a visit to Joseph Street, which is an absolute delight in spring as it is planted on both sides with Flame Trees.
Planted by a Visionary
Someone like a town planner or a local resident must have been a visionary many years ago to have the foresight to plant the Flames Trees in Joseph Street. I don't know how old the Flame Trees are but they are pretty big.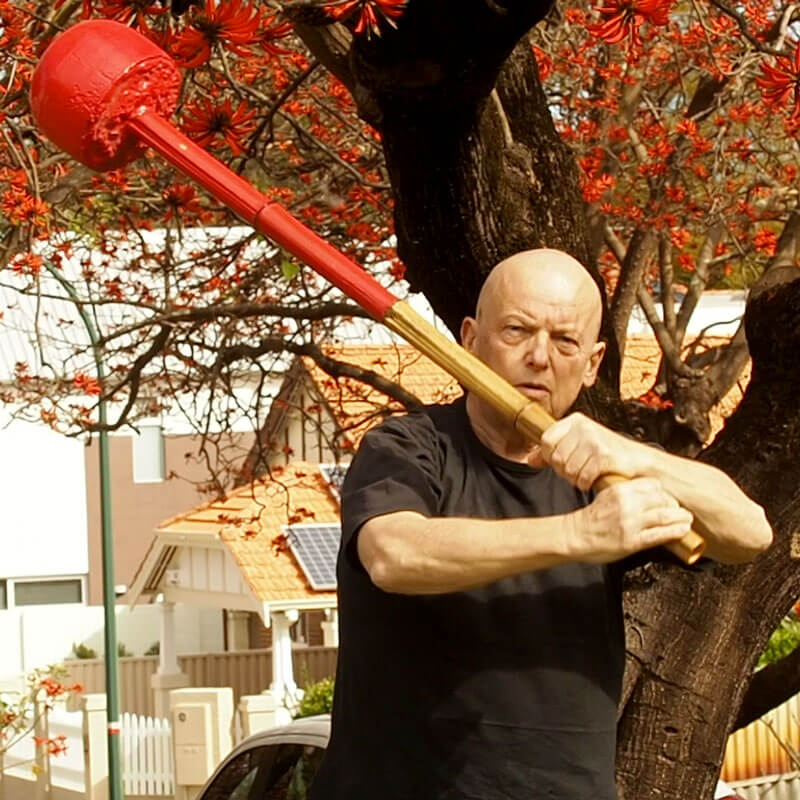 Flame Tree Flowers
The Flame Tree Flowers are RED and full of nectar, that heralds the arrival of a mass of bird life all eager for a tasty feed.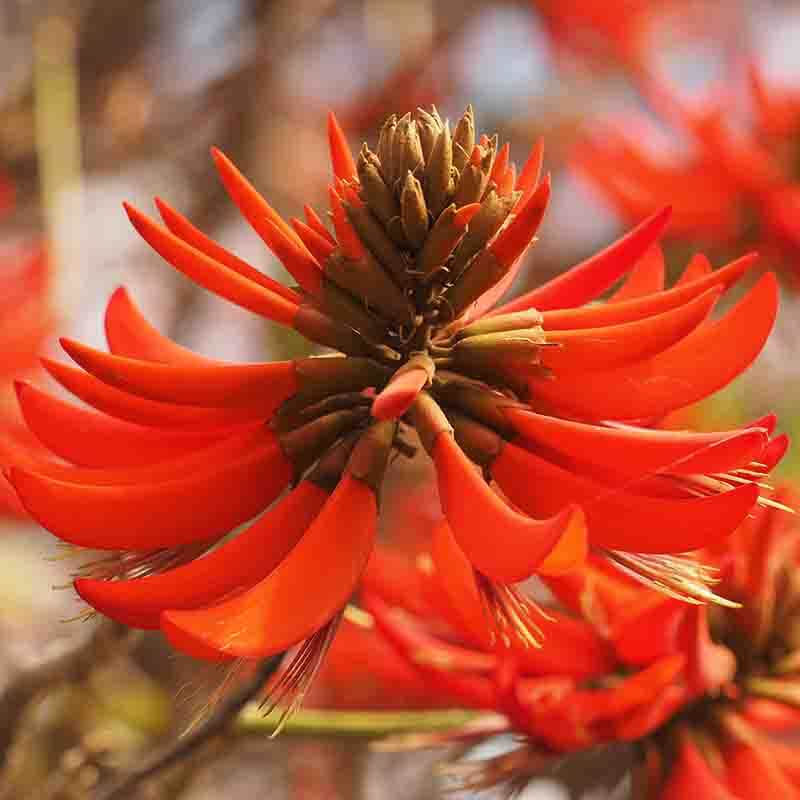 Red Energy
The Red Energy is something to behold, with birds flying between the trees, performing amazing acrobatics, whilst others perform a raucous cacophony fighting over the best nectar. The bird in the photograph is a below is a parrot called a Lorikeet which are characterised by their specialised brush tipped tongues for feeding on nectar of various blossoms and soft fruits.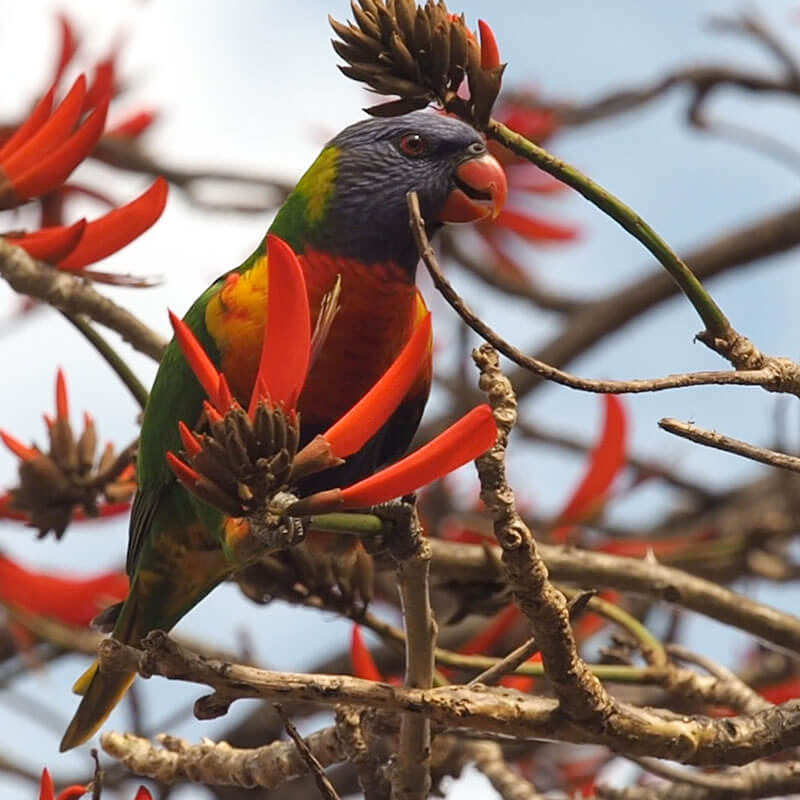 Swing Session
I decided to take part in this spectacle and took my 10kg Gada (22lb mace) and Indian Clubs (2.5lbs) for a swing session at Joseph Street.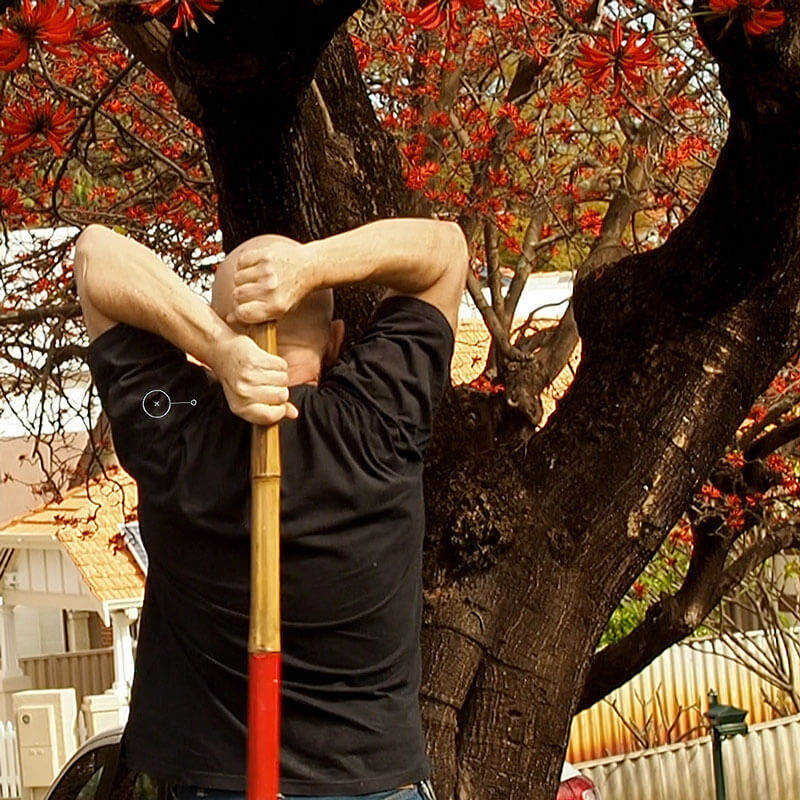 Red Gada, Red Indian Clubs
My Gada is painted red in honour of Hanuman the Hindu God of Strength, which seemed to fit into the surroundings. Also my Indian Clubs are made from Jarrah which has a natural red tint running through the grain of the timber.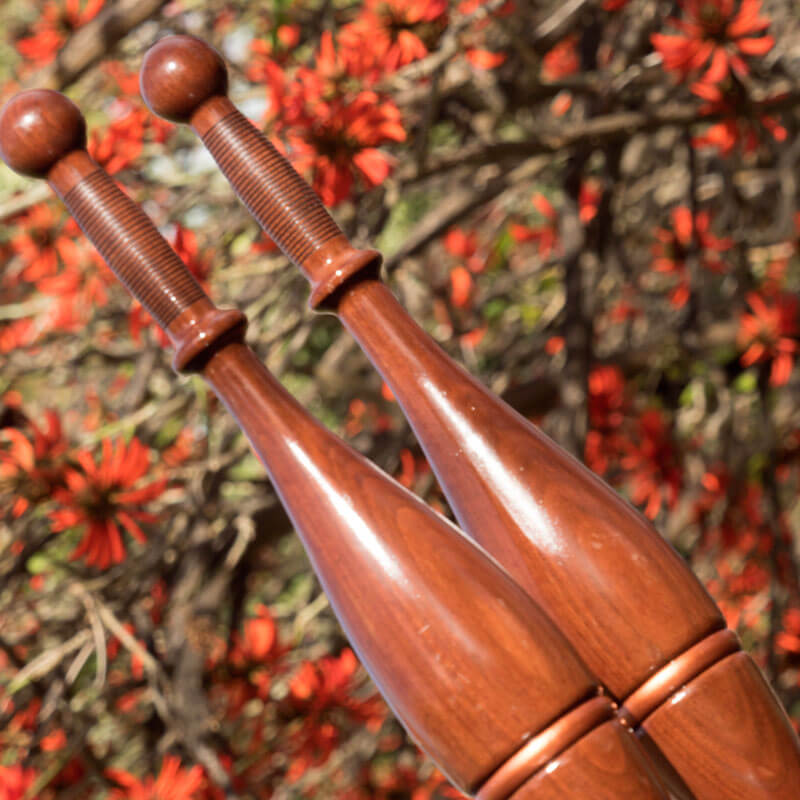 About the Flame Trees
The Flame Trees are a large growing deciduous Australian native shade tree that produce a spectacular display of bright red, bird attracting flowers during spring and they thrive in full sunlight.
For more information
Visit us on YouTube:-  INDIAN CLUBS and how to use them by Paul Taras Wolkowinski
Like us on FaceBook:-  INDIAN CLUBS on FaceBook
Free Training for Beginners:- Indian Clubs Academy