Rosewater Fitness Hour 13
Do you know Steve Angell?
Mike Romiski and Nathan Betts from Rosewater Fitness Hour 13, interview Steve Angell from Milton Keynes in England.
The interview covers how Steve's background and how he started with Indian Club Swinging, and his progression to Persian Meels and Jori Clubs from India.
Like many of us Steve talks about watching hours of YouTube videos, in an effort to learn technique, and referring to his own videos to check his progress.
Steve's background is a drug free strength athlete, and champion in many World Strongman contests, in which he represented England.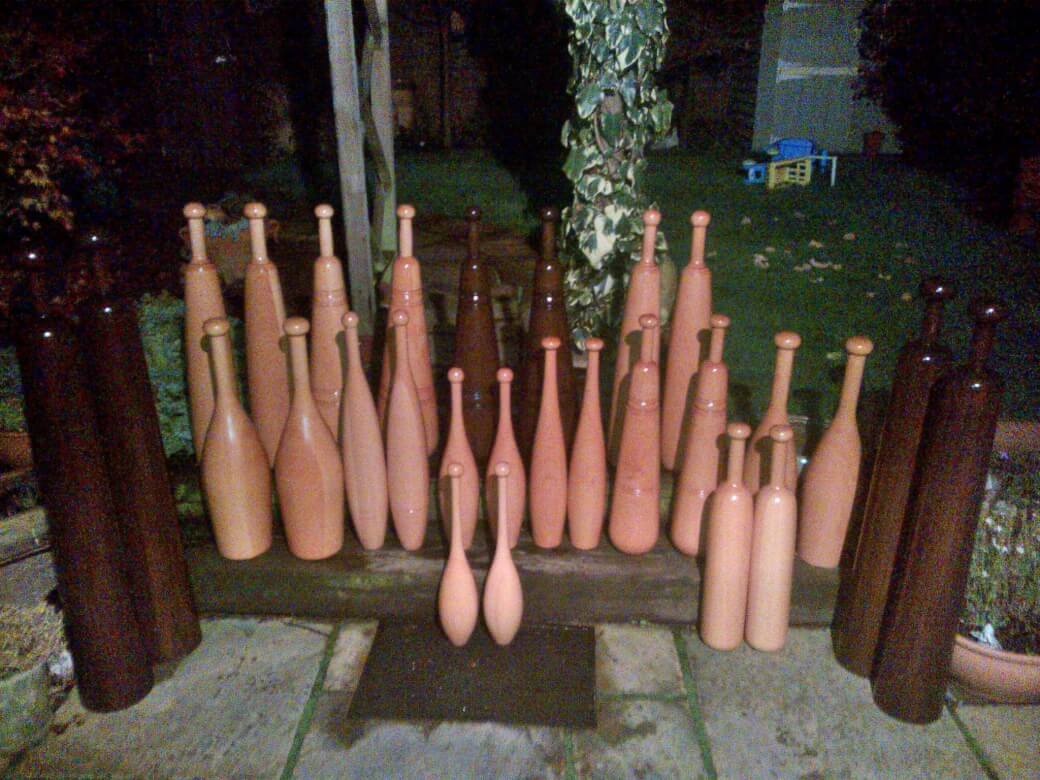 The interview and conversation covers many other topics:-
Motivation to train
Mediative State of Mind swing clubs
Steve's approach to training on his own
Philosophies on training
Nutrition
Hammer Throwing and Stone Tossing
The Rosewater Fitness Hour is well worth a listen, very relaxed and informative.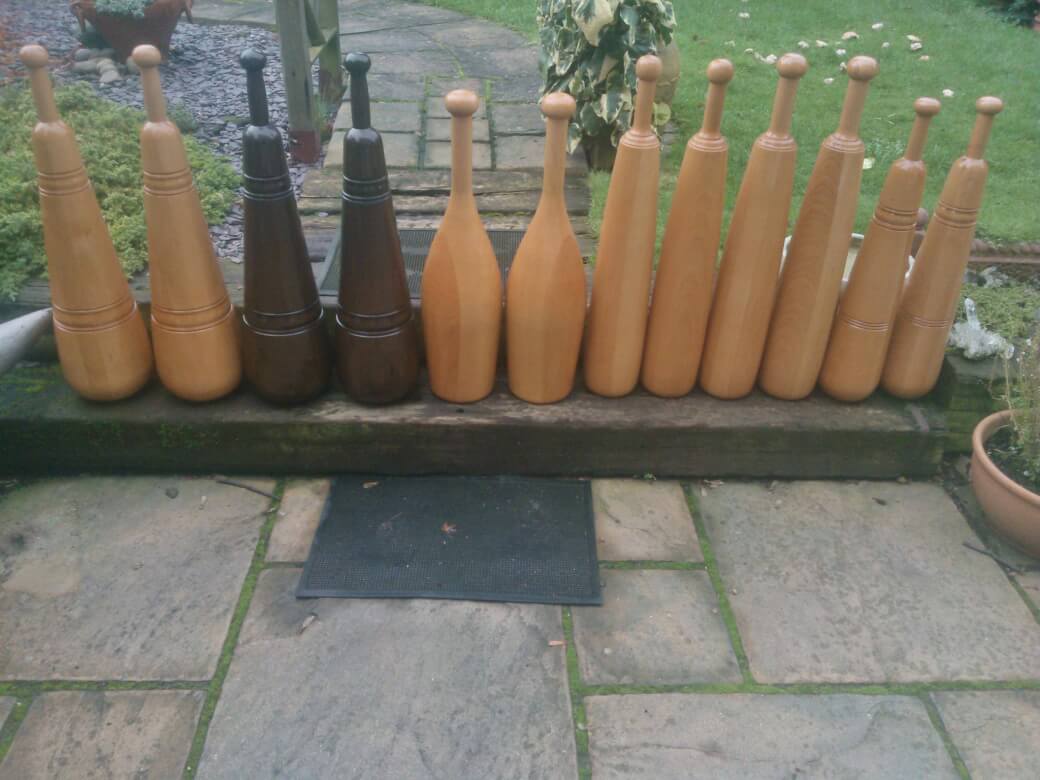 Steve Angell's FaceBook Group
Yin and Yang Physical Culture
https://www.facebook.com/groups/496843307036997/
Rosewater Kinetics
http://www.rosewaterkinetics.com/
Rosewater Kinetics FaceBook
https://www.facebook.com/pages/Rosewater-Kinetics/411679278924099
Visit us on YouTube:-  INDIAN CLUBS and how to use them by Paul Taras Wolkowinski
Like us on FaceBook:-  INDIAN CLUBS on FaceBook